Consumer Pulse
What's up with consumers in Malaysia?

Consumers feeling cautious
Malaysia's economic recovery is gathering steam with a 3-year-high GDP growth rate in Q3 2017. However, Malaysians' consumer confidence has not kept apace with the improving economy, with many concerned about costs of living, consequently adopting a risk-mitigating mindset.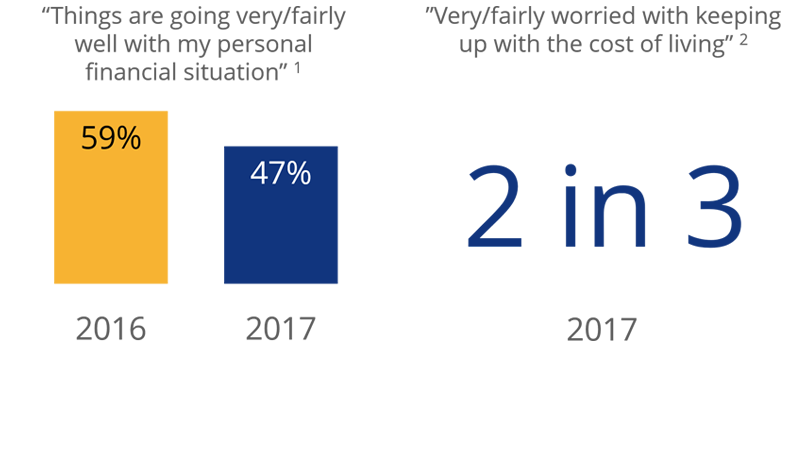 Focus on longer-term personal aspirations
More Malaysians are seeking to realize their longer term aspirations for a better life and reach their full potential.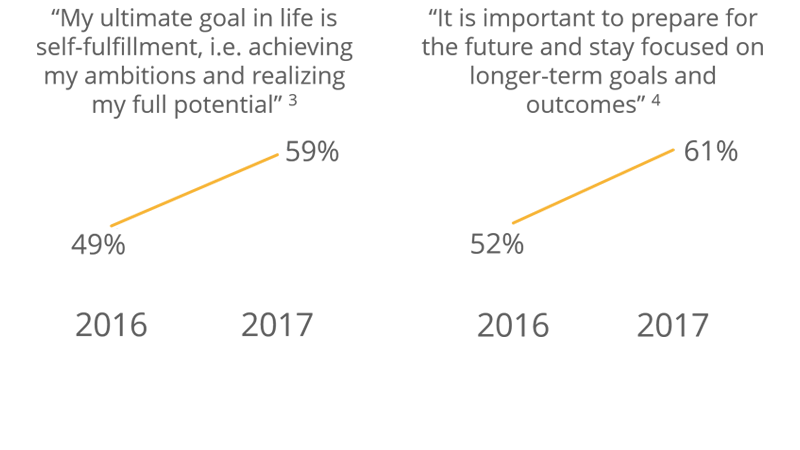 Role of technology widens
The majority of Malaysians depend on the digital world for news and entertainment, but increasingly they also look to technology as a tool to help them manage their lives.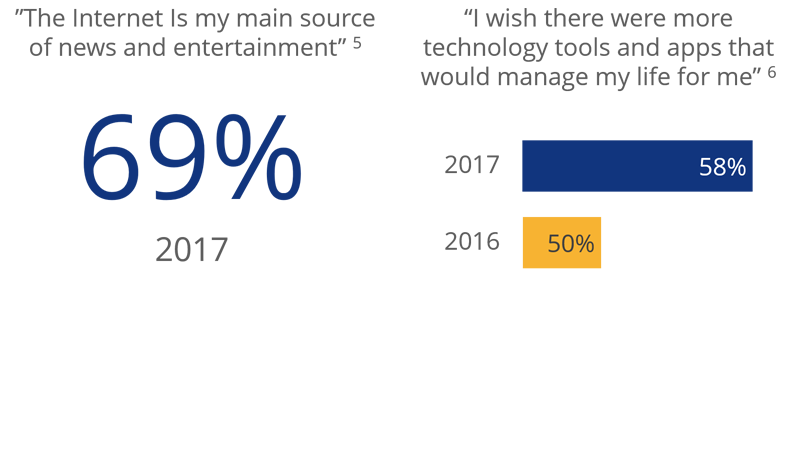 Tech-powered self-actualization
As more Malaysians strive to better themselves, 3 in 5 consumers believe that they can become whoever they choose to be. In addition, more Malaysians are starting to see technology as an enabler that provides them with knowledge and know-how.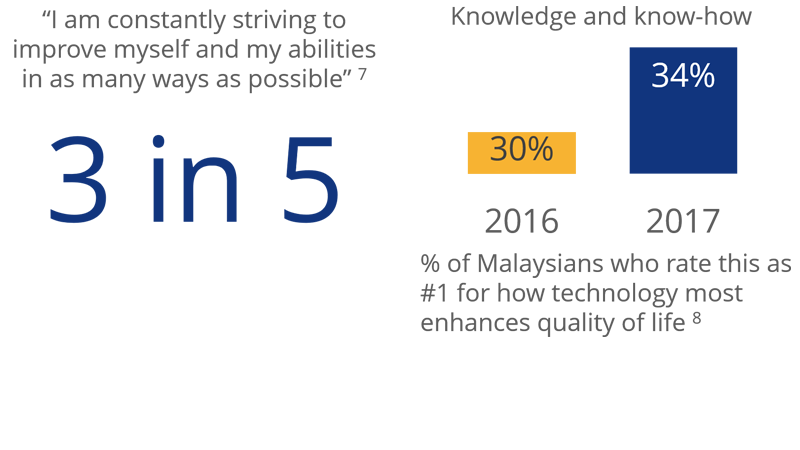 Based on observations from in-market ethnographers, the following new products/services seem to help address the above consume trend.
Ardence Labs
Ardence Labs is a co-working space developed by EcoWorld. It is booted with smart data analytics that help aspiring entrepreneurs learn, do things smarter and make their business work. It is a place where people with ideas connect, collaborate and realize their dreams.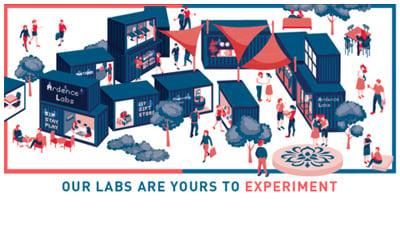 SlingApp
SlingApp simplifies the job hunting process by incorporating Tinder's signature swipe. The app is popular amongst the Malaysian millennials who enjoy quick and simple processes without the hassle of long application forms.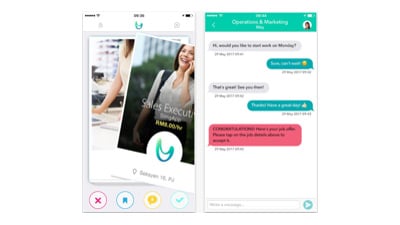 References
1 - 8. Kantar Consulting Global MONITOR, 2017
You may also be interested in