Visa - Leading Global Payment Solutions | Visa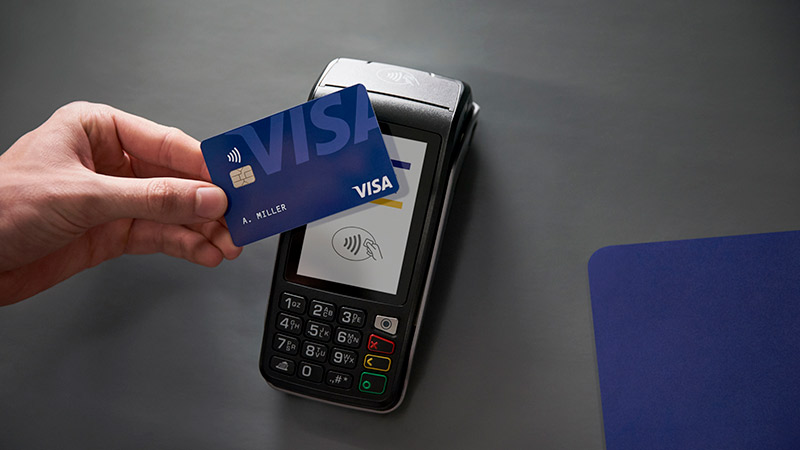 INNOVATION
Visa contactless
Fast, safe and convenient,
with Visa.
Learn more
Small Business Tool
An initiative to support small businesses by encouraging all Malaysians to think about the positive impact where they shop can have on local communities.
---
Find out more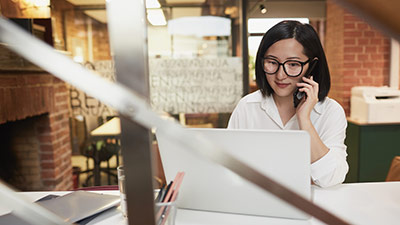 SMALL BUSINESS TOOL
A comprehensive suite of benefits and offers, designed to enhance the efficiency of your business.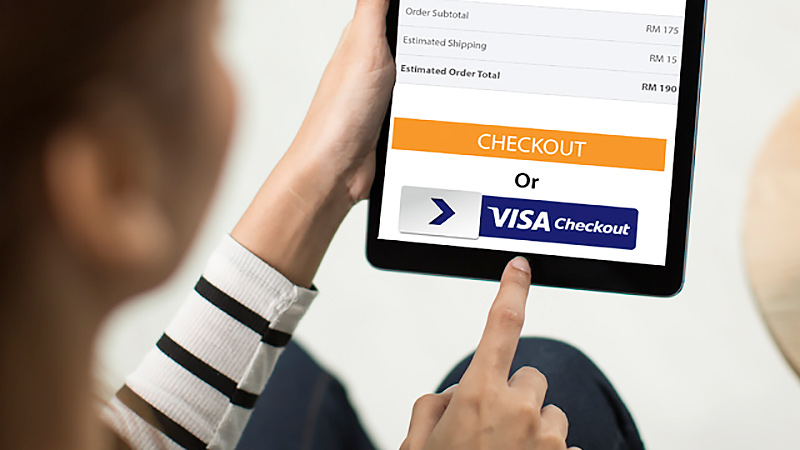 INNOVATION
Spend less time filling in forms when you shop online.